ABOUT SWC

Mission-
History-
Board-
PROGRAMS

SWC and COVID-19

DUE TO THE MANY HEALTH CONCERNS PRESENTED BY THE GLOBAL COVID-19 PANDEMIC, OUR EQUIPMENT COLLECTION AND DISTRIBUTION PROGRAMS HAVE BEEN ADVERSELY AFFECTED. HOWEVER, THERE ARE STILL WAYS YOU CAN HELP:

OUR CHALLENGE - Since sports equipment is considered "high touch," we have scaled down our in-person collections and distributions at this time.

HOW TO HELP - Currently, our best strategy is to have equipment donors directly ship their donations to youth programs in need. If you are able, contact us for more information about a youth program that might be in need of what you have to offer.

OUR CHALLENGE - While traveling both domestically and internationally to distribute equipment and conduct any skills training continues to be impossible, we still have storage facilities rent to pay for, as well as higher shipping costs so that we can continue to get needed equipment out to areas that are able to continue their sports programs.

HOW TO HELP - Monetary donations would be most appreciated.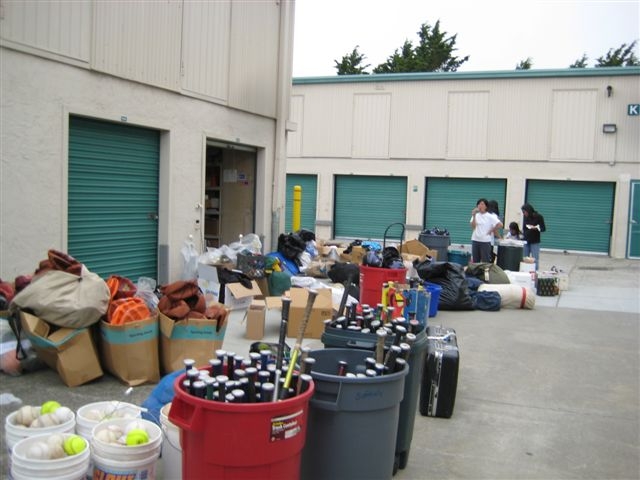 Our Mission


To provide, through charitable contributions, used and new sports equipment, facilities, and instruction as well as educational materials and supplies to children with limited resources;


To teach and promote, through sports, physical and mental well-being, self-esteem, leadership and teamwork, spirited competition, fairness and respect, and camaraderie and goodwill among communities and countries;


To empower those communities to sustain ongoing sports programs for their children; and


To foster lifelong friendships.